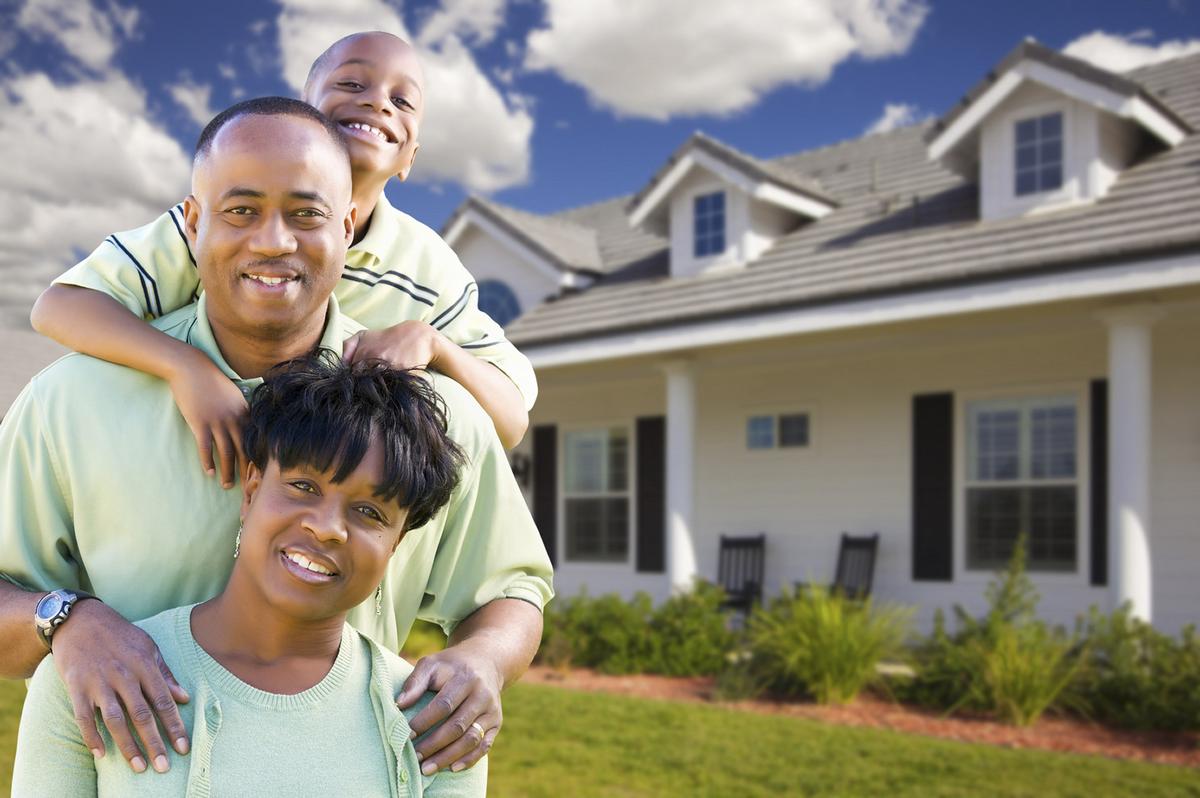 Shopping for your dream house?
It's important to keep insurance in mind throughout the home buying process. Most lenders won't provide a mortgage without insurance coverage. Your insurance company or agent, together with your realtor, can help you get what you want – a good home that is properly protected.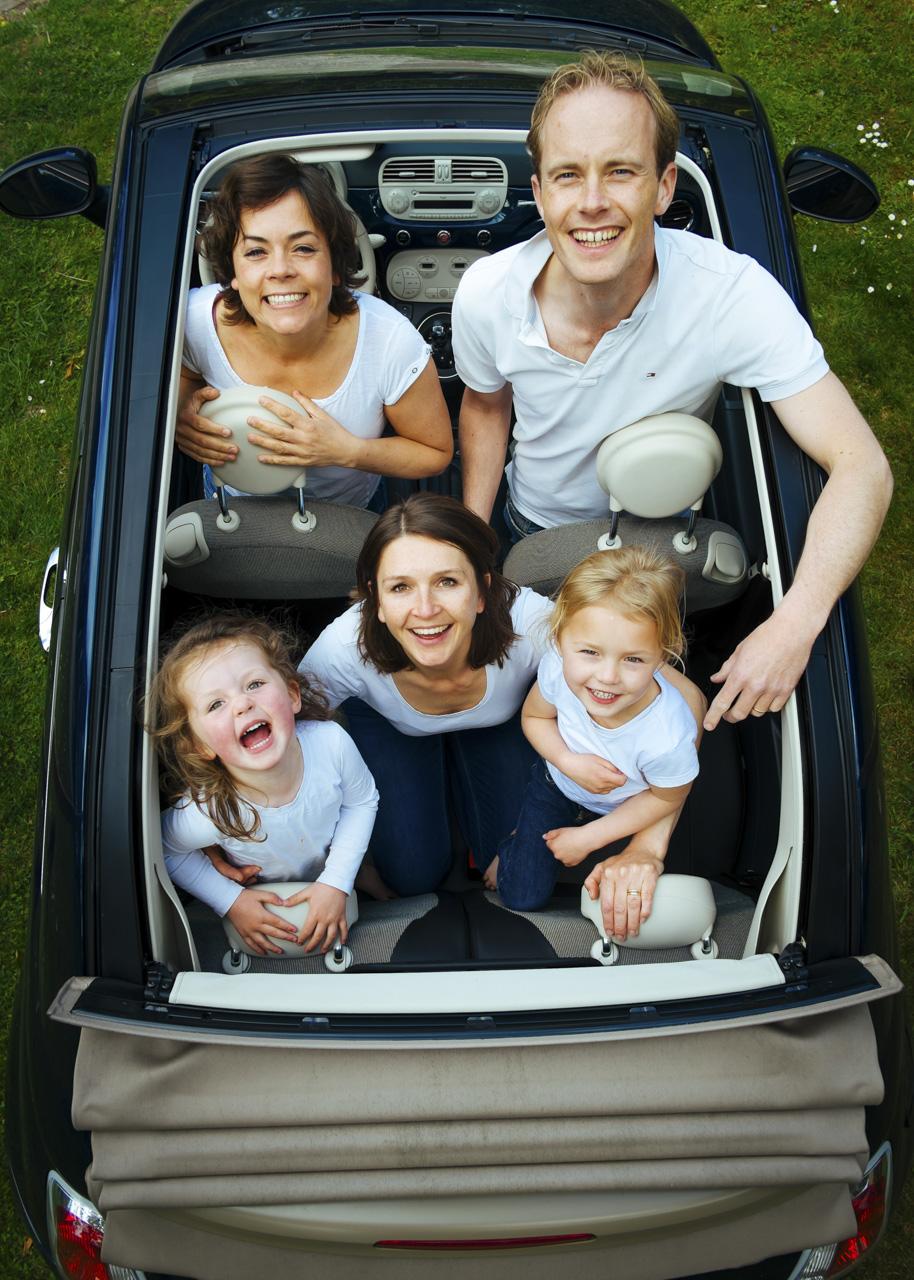 Shopping for auto insurance?
The price you pay for your auto insurance can vary by hundreds of dollars, depending on your driving record, the type of car you have and the insurance company you buy your policy from. Here is a list of things you can do to save money.
Latest Posts
Archive
Categories
Subscribe to this blog's feed