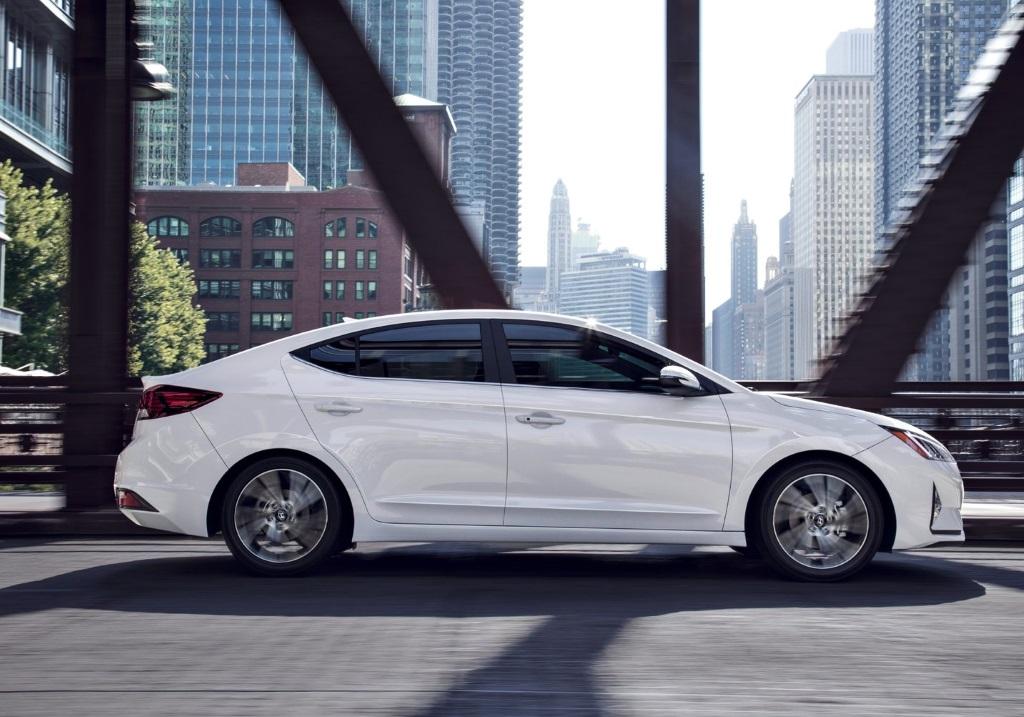 DRIVE AWAY HAPPY
GET UP TO $500 FROM BONUSDRIVE WHEN YOU BUY OR LEASE A QUALIFYING NEW VEHICLE.
Learn more about the BonusDrive program at Nationwide.BonusDrive.com
Nationwide customers are eligible if they are a Nationwide Insurance member (all products), Nationwide Financial member (investments, retirement, etc.) or a Nationwide associate.
** Amounts may change from time to time. Other offer restrictions may apply; see BonusDrive for details. Approval is not guaranteed. Fiat Chrysler Automobiles purchases require a trade-in or proof of ownership within the applicants household of a vehicle other than a Chrysler, Dodge, Jeep®, Ram or Fiat®. Cash back is limited to $100 for any purchase or lease using the "Hyundai Circle Program." Eligible vehicles must have 1,000 miles or fewer at the time of purchase or they are subject to non-acceptance by the auto manufacturer. This is a time-sensitive offer, and an application must be submitted within 60 days after the qualified purchase or lease of a new eligible vehicle. The eligible vehicle must not be previously used, titled or registered. This offer is not available on dealership fleet vehicles. This is a limited-time offer and may be canceled at any time without notice. See Nationwide.BonusDrive.com for details.
Nationwide and the Nationwide N and Eagle are service marks of Nationwide Mutual Insurance Company. © 2019 Nationwide
NPR-1253AO (6/19)
Latest Posts
Archive
Categories
Subscribe to this blog's feed